Brilliant Beethoven
Who Can Beat the Rock Star of the Centuries?
Join the Johns Creek Symphony Orchestra as we celebrate the 200th anniversary of Ludwig van Beethoven's eternal Symphony No.9 –featuring masterful soloists and the Johns Creek Chorale.
With this musical performance, we will be reminded of the inspirational roots that have created the foundation of musicians
and musical masterpieces all over the world.
You won't want to miss this incredible and commemorative celebration! Reserve your seats today!
March 16, 2024 – 7:30 p.m.
Johns Creek United Methodist Church
11180 Medlock Bridge Road
Johns Creek, GA 30097
Tickets $20-50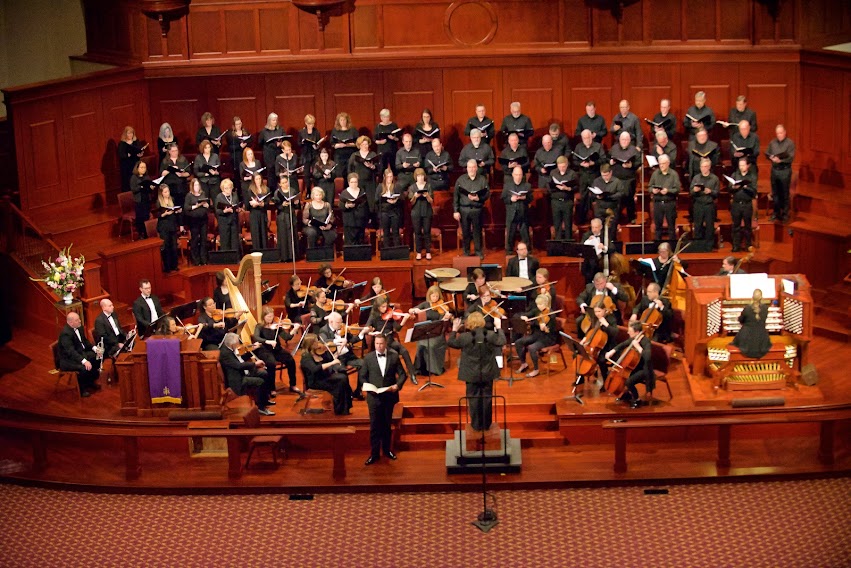 Featuring the Johns Creek Chorale and soloists Sarah Davis, Maria McDaniel Williathgamuwa, Jonathan Yarrington, and Jeffery Snider.