American Soundscapes
From the mind of a Generation Z rising star, witness internationally renowned violinist Kevin Zhu as he plays alongside the Johns Creek Symphony Orchestra in a concert that honors the pioneers of our nation's beginnings.
With an emphasis on America's past, present, and future, this concert will feature Copland's Appalachian Spring and other touching symphonies that tell the tales of our Nation's journey.
This concert is sponsored by Fulton County Board of Commissioners.
November 18, 2023 – 7:30 p.m.
Johns Creek United Methodist Church
11180 Medlock Bridge Road
Johns Creek, GA 30097
Tickets $15-45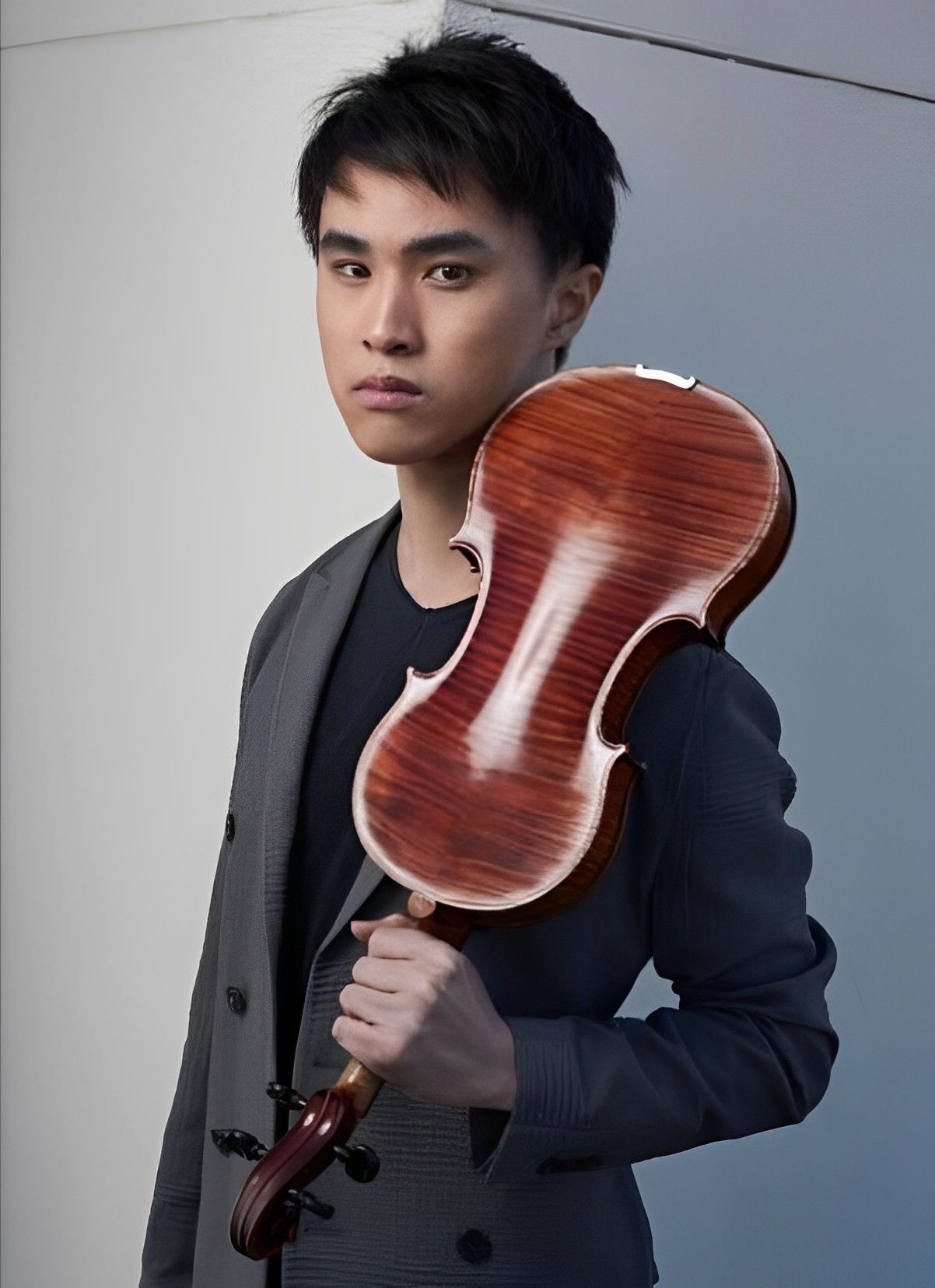 Violinist Kevin Zhu
Major funding for this organization is provided by the Fulton County Board of Commissioners